Dr. Gary Z. Hatutian, DDS, Overland Park Dentist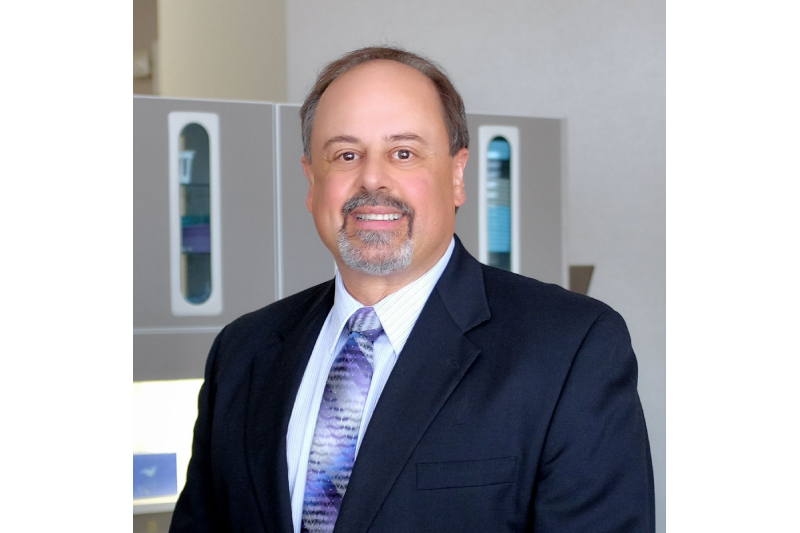 Background and Credentials
Dr. Hatutian was born and raised in Kansas City graduating from Southwest High School where he was a member of the National Honor Society, and the orchestra where he excelled at playing violin. Dr. Hatutian went on to Westminster College in Fulton, Missouri receiving his B.A. in Biology. He is a member of Beta Beta Beta Biological Society and Kappa Alpha Fraternity. At Westminster, Dr. Hatutian developed an interest in the Microbiology of dental caries. He pursued studies at the University of Kansas Medical Center and the University of Missouri - Kansas City School of Dentistry receiving his Doctor of Dental Surgery degree.
Dr. Hatutian began his dental practice in Jefferson City, Missouri, and in 1991 opened his Overland Park practice at its present location on College Blvd.
In his over 30 years of practice, Dr. Hatutian has helped thousands of patients achieve and maintain their oral health. In recent years, Dr. Hatutian and his team have incorporated procedures for the treatment of sleep apnea and are Vivos integrated providers, providing their patients with options for the treatment of sleep apnea and improving oral health.
In His Free Time
Dr. Hatutian is married to his wife Nancy for over 35 years and together they have 3 children. In his free time, Dr. Hatutian love to spend time with his family, home and church. He also enjoys traveling, dental mission trips, sports and fishing, especially fly fishing.